Dear ,
August is here and there's still plenty of summer to enjoy!
We are thrilled to announce our August School Vacation programs open for registration today. Please see below for all the details. Thanks to the generosity of The Doug Flutie Jr. Foundation for Autism, these programs are free to registered families. 
Our monthly support groups will resume in September, but we are always available if you need support. Please call 508-652-9900 or email AutismAlliance@Advocates.org to connect with a member of our staff. 

Your Co-Directors,
Allison Daigle and Pam McKillop
August School Vacation Programs
sponsored by The Doug Flutie Jr. Foundation for Autism
Join us for our biggest school vacation week yet...six different programs! These events are free to families, but you must be registered in order to attend. Confirmation emails will be sent to all registered families. If a confirmation email is not received your name will be added to a wait list. We appreciate your patience and understanding. Due to our office summer schedules, confirmation emails will be sent after August 5th.
1. Tuesday, August 20th: Playtown Express, Southborough
2. Wednesday, August 21st: Putts & More, Holliston
3. Thursday, August 22nd: Brush & Easel, Sudbury
Group 1 for ages 6-12: Register Here
Group 2 for ages 13-19: Register Here
4. Friday, August 23rd: Boston Ability Center, Natick
Group 1, ages 10 and under - Register Here
Group 2, ages 11 - 19 - Register Here
Thank you to The Flutie Foundation for funding these programs for our families!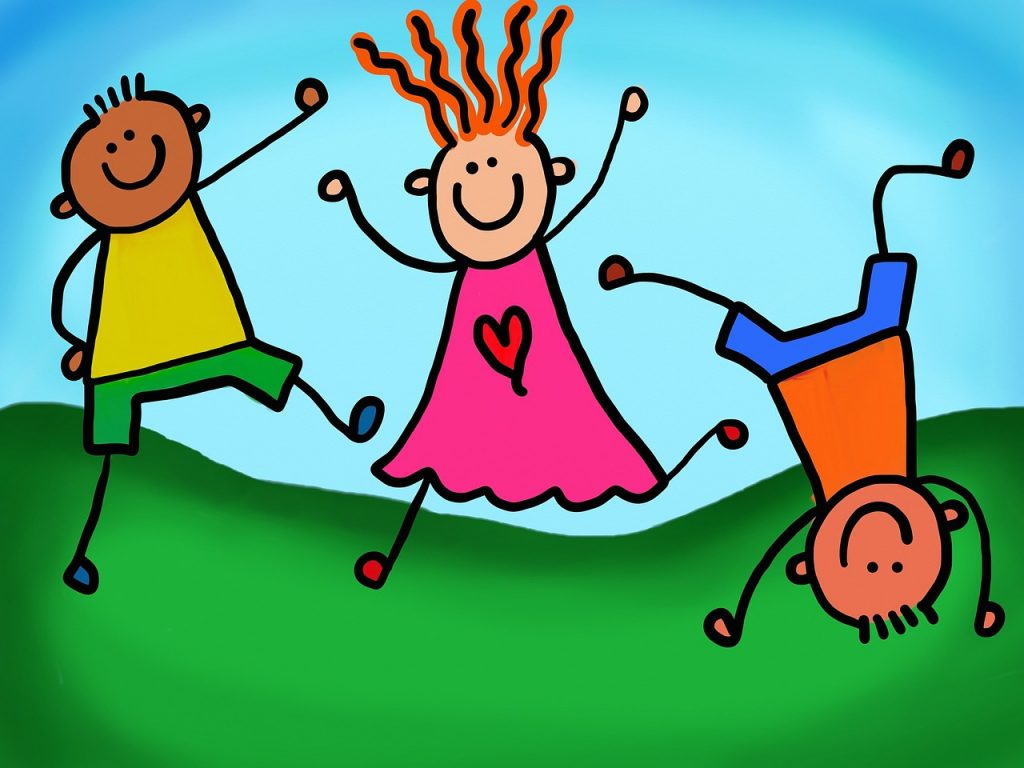 SibShop Event
Saturday, September 14th, Pinz
Our Sibshop is for brothers and sisters (age 7-12) of children with autism. This is an opportunity for boys and girls to meet one another, to talk about the joys and challenges of having a sibling with autism, and to have fun. We are kicking off our new SibShop year with a bowling party at Pinz! 
Respite Information for Families
Families: have you been looking for respite workers, someone to be with your child with autism while you go to an appointment, a date night, meet up with friends or do an activity with your neurotypical child?
As part of our Autism Welcoming Initiative, The Autism Alliance has been working with various area high schools and colleges to build a Caregiver Corps. This is a group of teenagers and young adults who are interested in doing respite work with our children with autism.
Free To Be Me Respite Program
Energy Fitness & Gymnastics, Natick
Free To Be Me is a monthly group respite program for children ages 5-11, diagnosed on the autism spectrum. It is facilitated by experienced teachers, focusing on social skills and sensory activities.
This program is funded by the Department of Developmental Services. All participants MUST be eligible for services through DDS Middlesex West Framingham.
Teen Digital Music Program
A six-week program for children ages 10-15, diagnosed on the autism spectrum that have a high interest in digital music and would like to explore social skill development. This program is funded by the Department of Developmental Services, therefore all participants MUST be eligible for services through DDS Middlesex West Framingham.
Glee Club, Ages 18+
An eight-week program for Adults 18+ diagnosed on The Autism Spectrum. Glee Club is more than just singing; it promotes communication, social skills, teamwork, problem-solving and leadership skills. 
Autism Welcoming Initiative News
Wegmans in Natick is the first grocery store to complete our Autism Welcoming training! Visit their customer service desk on the first floor and ask to borrow the sensory-friendly toolkit. This kit is customized for the grocery shopping experience. 
We encourage you to support all our local businesses that have taken the steps to receive our Autism Welcoming Seal of Approval. Stop by and show your thanks!
Upcoming Events
Burtons Grill & Bar in Shrewsbury
Tuesday, August 6, 2019, 193 Boston Turnpike, Shrewsbury, MA
Burtons will host a monthly Autism Welcoming Dining Event on the first Tuesday of every month, from 3:00 - 6:30pm. Please stop in and check out all the wonderful accommodations they have in place. 
New England Aquarium Sensory-Inclusive Event
Sunday, September 8, 2019, 8:00 am, 1 Central Wharf, Boston
Enjoy a quieter experience with all your favorite marine animals. Designed specifically for those with special sensory processing needs, this event will use soft lighting, limit the use of microphones, and implement other modifications to ensure a comfortable environment for all participants.
Sensory bags, which include fidget items, noise-canceling headphones, and other resources will be available to borrow. 
Autism Awareness Beach Towels
Wrap an autism awareness beach towel around a loved one! Features red, yellow, blue, and aqua puzzle pieces. The plush towel is 100% cotton and 33" x 60". Great quality! All proceeds benefit The Autism Alliance. 
Connect With Us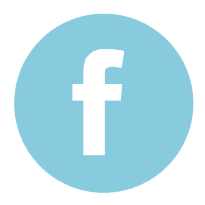 www.AutismAlliance.org | (508) 652-9900 | AutismAlliance@Advocates.org
1881 Worcester Road, Suite 100A, Framingham, MA 01701